Maintenance and Inspection Solutions for Photovoltaic Installations
Exanter was created to respond to the demands of the sector, offering thermal calibration diagnostics in 24 hours and much more…
We provide maintenance solutions based on last generation drones, HD satellite images and artificial intelligence. Our goal is efficiency: to provide qualified and accurate information as quickly as possible to those responsible for the maintenance of solar parks, and with this objective we have developed our products.
The state-of-the-art technology
The best teams for the best results.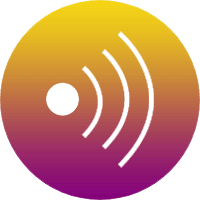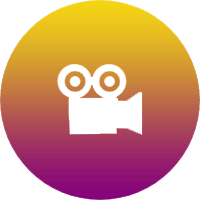 Technical report of inspection performed.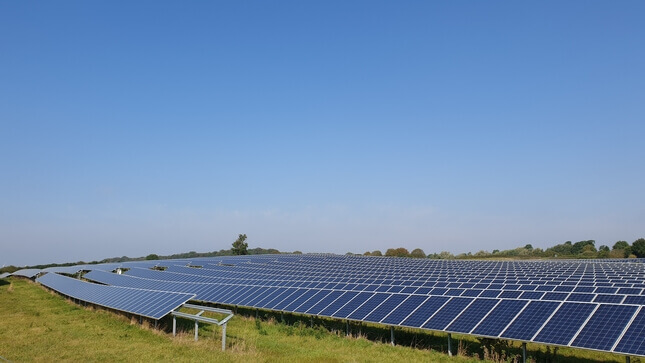 EXANTER is COMMITTED TO EXCELLENCE
EXCELLENCE// TRUST// EFFICACY