We put at your disposal last generation drones, equipped with the best technology in thermographic cameras to always have a great shot of each solar panel. In addition to the highly qualified staff for this.
Save time, energy and money with Exanter
With the photovoltaic inspection service through thermographic cameras on solar farms, you can save time by doing a cell-by-cell review that would take days, even months to just a few minutes. Exanter is responsible for offering customers a fast, effective and efficient solution so that solar farms can always function to the fullest to grant as much energy as possible, thus also helping the planet supporting solar energy that we well know is Ecologically helpful for our planet.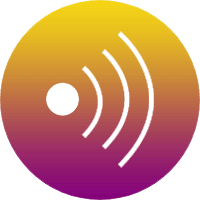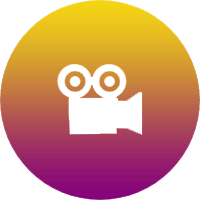 IN EXANTER WE ARE COMMITTED TO EXCELLENCE
EXCELLENCE // TRUST // EFFECTIVENESS